WELCOME TO
PRINTER REPAIR NJ (NEW JERSEY)
YOUR AUTHORIZED PRINTER REPAIR EXPERTS
Printer Repair NJ is one of the most reliable and experienced Printer & Copier Repair company in the New Jersey and New York Metro area. When you call us, your printer is up and running again within a few hours. Our repair and maintenance services include error code diagnostics followed by the immediate fixes you need. By dropping off your printer, you can reduce your costs even further.  Our expert technicians will diagnose the problems free of charge.  In most cases, it will be returned fully operational within 24 hours.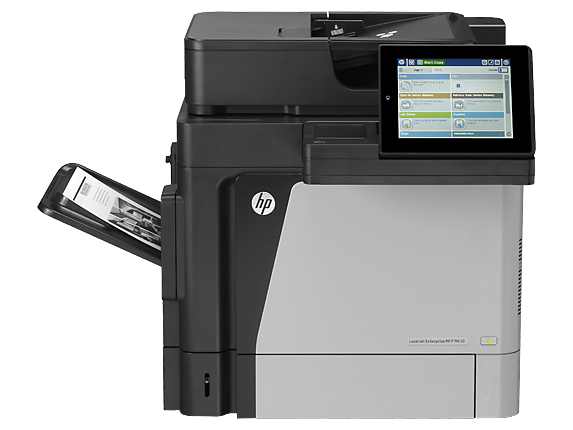 Authorized HP Printer Repair Service Center
We're an Authorized Service Center for HP printers. However, we also repair and service printers manufactured by most companies including Hewlett Packard (HP), Lexmark, Dell, and Canon. Each technician at our repair shop is an HP factory certified and an expert at delivering fast, efficient printer maintenance services and repairs. We only use Original Equipment Manufacturer (OEM) parts for all repairs which ensure proper functionality of your equipment.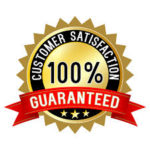 100% Satisfaction Guaranteed
We guarantee that your printer will be professionally serviced and left in perfect working condition.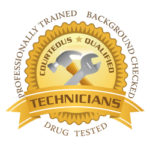 Certified Technicians
All of our technicians hold an HP factory authorized certification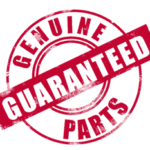 Genuine Parts
We use only original equipment manufacturer (OEM) parts for quality and longevity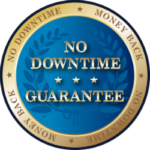 No Down Time
Loaner machines provided when lengthy or offsite repairs are required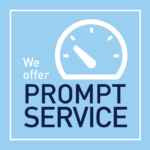 Prompt Service
We respond to all service calls within 4 hours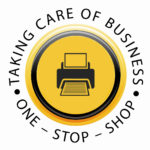 One Stop Shop
One-stop shop for all your laser printer and copier repair needs
OUR CLIENTS SAY
Blair W. Mitchell
I have been dealing with Advanced for about five years. Every time I call for printer support I am treated very professionally. If my problem requires an onsite visit the tech is on time and very knowledgeable about the product he is working on.
Karen Whybark
We have been using your service since the end of 2005. I am pleased with the service, professionalism and turnaround time. I highly recommend using your services.
Sandra Koble-Harris
Thank you for the wonderful help your entire staff provided in upgrading and maintaining our computer system. We truly appreciate the personalized service and quick response to our needs.
Your service has been nothing short of exceptional, and we look forward to many years of doing business together.
Best regards