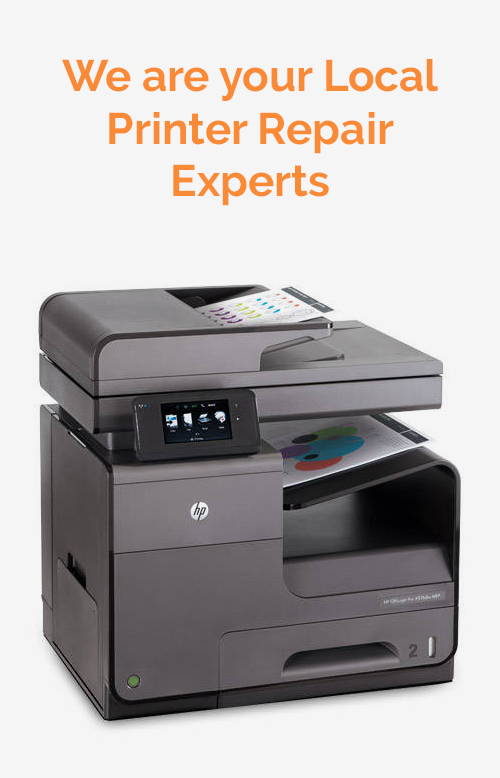 Dell Printer Repair Experts in the USA
Widely recognized as the top of the line printer repair company, our services remain unrivaled within the New Metro and New Jersey area. However, we do offer our Dell printer repair services beyond the two above mentioned areas, as we are working on expanding and growing our business.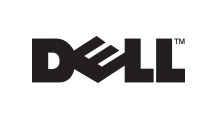 It goes without saying that Dell printers are widely known and recognized for their exceptional performance and high-grade output. The consistency and reliability of Dell printers in ensuring high-quality printouts are second to none. Hence, the reason Dell is continuously awarded and recognized as the best in the industry.
Given their high – quality performance, it's no wonder Dell Printers are so popular. They come in a variety of sizes, shapes and vary in terms of the function to be performed. Moreover, they also range in terms of prices.
This has, of course, created an avenue for the printing devices to infiltrate individual homes. Needless to say, Dell printers are also highly popular, not only among large business corporations but academic institutions as well. However, technical failures and errors are inevitable when it comes to digital devices. This is where we come in: Printer Repair NJ.
Highly Trained & Certified DELL Printer Repair Team
Keeping in mind the advancing technologies that dictate the efficiency and reliability of our devices, we ensure that our team and staff remain highly trained. That said, whenever the technology world moves forward with a solution and an update to software and hardware maintenance, we know about it. This helps keep our highly experienced team abreast with the latest information, necessary for the proper functioning of our client's printers.
Needless to say, that we are a certified printer and copier repair company that only hires qualified personnel. Moreover, we only operate cutting-edge tools and original parts that are highly efficient and approved for fixing software and hardware problems.
Result Driven & Customer-Focused
As a Dell Printer Repair Company, we ensure that our services are result driven and completely customer focused. This has allowed us to ensure that we meet all our customer's expectations, and ensure 100% customer satisfaction.
We tailor our prices and rates accordingly, to suit our customers' budget. In other words, our rates are not only fair, but we are more than willing to work within the budget of our customers.
Dell Printer Issues That We Fix
Let us take a look at some of the Dell Printer issues that we can solve:
When the printer won't print
Slow printing
Cartridge installation
Paper Jams
Poor print quality
Above are some of the issues that we can fix. If you're facing any other issue than the above-listed, do contact us and we'll fix it in no time.
Contact Us Now
Whatever the issue, be it an installation problem, cartridge problem or software related, we can fix it in no time. So, be sure to contact the top repair experts in the industry, Printer Repair NJ, and we'll take care of your problems effectively.