The importance of printer maintenance
When we think about our printers, we realize that they aren't really something that we can do without. It doesn't matter whether it's a home or work laser printer. If something goes wrong with the printer, we need to find a solution as soon as possible. So why printer repair maintenance is important? Well, we need to have a reliable printer repair maintenance company ready to resolve our printer repair issues.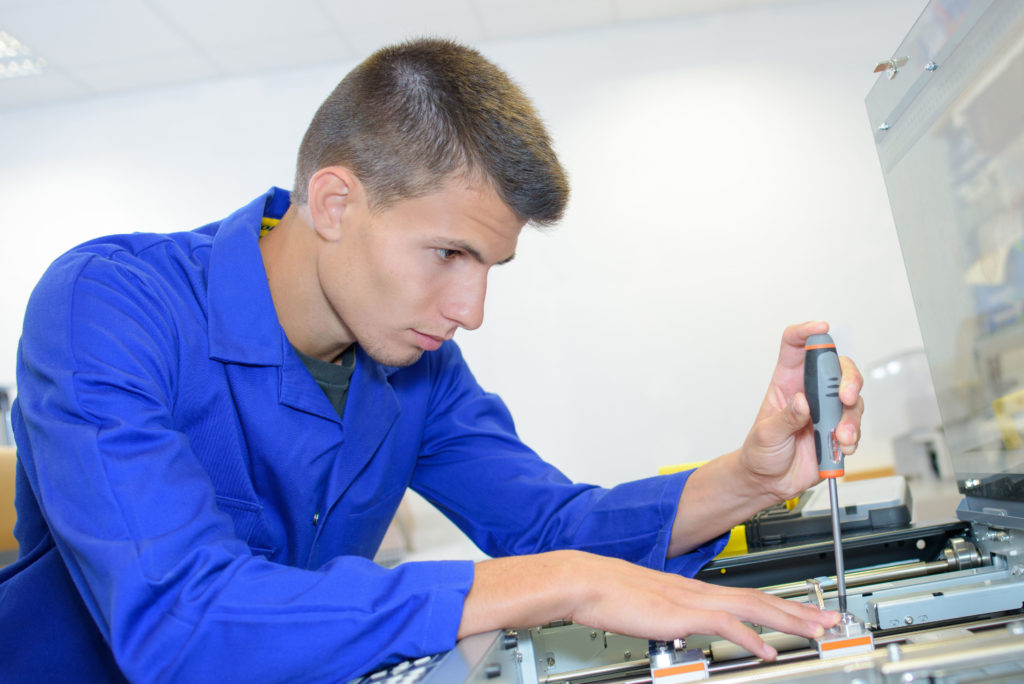 We use our printers for various reasons. Whether it is for printing school homework, searching for coupons or special offers, or shopping on the internet and needing to print receipts, we have a need for our printers.  People are even printing their pictures at home rather than having film developed at a local retailer.  With that being said, there seems to be more wear and tear on our printers than we may realize.
Deciding which printer is right for me
Computer printers are available almost anywhere that has an electronics department, so they are more accessible than they have ever been. Most stores that carry printers also carry the toner cartridges or ink needed for each model.  Printers also come in a wide variety of models, prices, and configurations.  Some inkjet printers are actually less expensive than the ink cartridges themselves.  For this reason, some of us may have gone out to buy a new printer rather than replacement ink for our existing printers.
By doing so, it is probably not a wise decision to go and buy a new printer every time you run out of ink. With recycling being as important today as ever, we would either be storing the "old" printer in our crawl spaces, garages, basements or attics.  It not only takes up space but it is also time consuming, not to mention that the problem it is having may not be all that serious.  For issues with the printer that may seem a bit more serious, it is important to contact a printer repair service company.  They can get your printer up and running again in a short time.
We know the importance of Printer Repair Maintenance
The main reason why printers break down is that, they are not properly maintained, a huge indication as to why printer repair maintenance is so important. A printer should have annual maintenance done to it to allow it to run to the best of its ability.  When the printer ceases to work, you should have a printer repair company that will fix your printer in a timely manner and will advise you the best way to keep your printer functioning.  This allows you to maintain your equipment and possibly extending its life.
Typically, our work printers are more expensive than our home printers. These are more likely in need of more maintenance and are best handled by competent printer repair technicians. It is a necessity to find a printer repair service (HP Printer Repair) for your business.  Businesses realize how important a printer is once it goes down even for a short period.  It is imperative that a business finds a printer repair service company that can minimize printer down-time and increase productivity.
Please contact the printer service department 800-249-2956. We will resolve your printer repair service issues anywhere in New Jersey (NJ) in a few short hours.