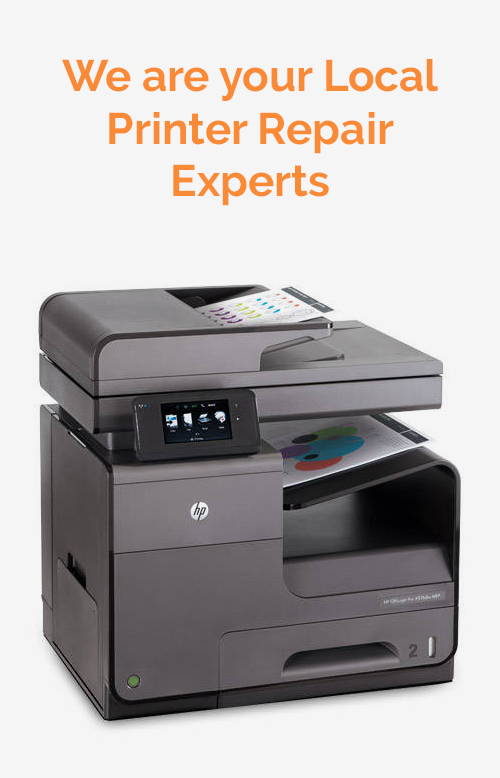 Brother Printer Repair Services in the USA
When your Brother printer is giving you problems, simply contact Printer Repair NJ. We are currently recognized as the leading printer repair company within the United States. We tailor our services to specific brands and models accordingly. Among those services, we specifically offer Brother Printer Repair Services.

The continuous changes and advancements that the technological world brings about changes in how the world operates.
These advancements, coupled with the internet, have leveled the playing field in the world of business both online and offline. Now, businesses can start up and operate simply from home, and get huge returns. Technology and the internet, taking out the need for a business to have an actual physical location, business start-ups have tripled over the last couple of years.
However, there are certain things that a business operating from home cannot do without. Physical assets such as computers, laptops and even printers are essential for the business to operate. Maybe you already have it in your home. Or maybe you even have the top and a high performing printer; the Brother Printer.
Yet, what do you do when this particular printer starts giving you problems? What do you do when it collapses? Do you throw it out and buy a new one? Certainly not! Other than the loss costing your business a considerable amount of money, you'll probably have thrown a device that can be salvaged.

Highly Trained & Certified Brother Printer Repair Team
Needless to say, that our team is widely known as the Brother printer & copier repair expert. This, of course, is due to the number of clients and company's that we've worked for in the past.
Thanks to the numerous training that our team of experts undergoes, they are able to remain abreast of changing technologies. This way, they are able to identify the problem before effectively solving the issue when it comes to repairing Brother printers & copiers.
Result Driven & Customer-Focused
Our services are extremely customer-focused, allowing us the opportunity to serve our clients accordingly. We value high-quality services that are backed by professionalism and integrity to help ensure our client's needs are met. Our highly experienced and able team augments our services, ensuring that we can fix all our client's problems in less time.
We tailor the rates for our Brother printer repair services, allowing us to accommodate our client's budget.  At Printing Repair NJ, we work around the clock to ensure that your needs and queries are attended to adequately.
Brother Issues That We Can Fix
Let us take a look at some of the Brother product issues that we can fix:
When the printer won't print
Slow printing
Cartridge installation
Paper Jams
Poor print quality
What Brother Products Can We Fix?
Owing to our highly experienced and knowledgeable team, we can fix any problem that is Brother printer or copier related. Regardless of the model of the Brother product, be it a Brother HL 1111 laser printer to an HL-L5100DNT Workgroup mono laser printer, we can handle it.
Contact Us Now
If you are in the market for a reliable and effective Brother printer repair company, you've come to the right place. Don't throw away your printer just yet or try to hire a local vendor that may cause more damage to it. Instead, call us at 800-249-2956 and we promise that you will not be disappointed.