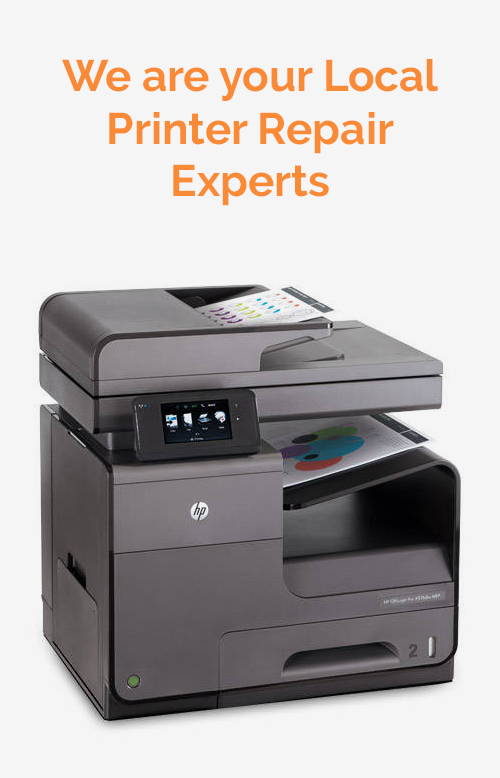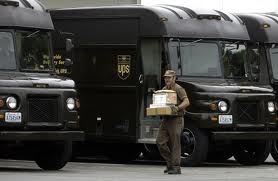 Need a repair on your printer, computer or laptop? Advanced Business Systems accepts mailed in equipment nationwide. Please call our dispatch center at 800-789-3088 to verify that your equipment is suitable for shipment. ABS shipping facilitators will assist with packing instructions for the ship in printer repair if needed (proper packing and shipping procedures will assure the safe transportation of your equipment). You will receive a repair merchandise authorization number (RMA) to display on the shipping box. Repair payment methods can be discussed and arranged at this time. Advanced Business Systems accepts company checks, Visa, Master Card, AMEX and Net 30. Upon receiving the unit for repair an ABS Technician will contact you with an estimate.
Advanced Business Systems stocks over 90% of all parts needed to repair your equipment. This eliminates the expensive overnight part shipping costs and delays on repair time. We provide hard-to-find parts for depot service on older equipment and unique models and are HP, Canon, Lexmark, Dell, Lenovo, and IBM Authorized Dealers and Service Providers.
The initial analysis of your machine is free.  An hourly rate of $95.00 covers any work performed plus the cost of parts. Basic tuning, optimization, and maintenance are included with the first hour of labor. Additional labor is $95.00 per hour rounding up to the hour. You will also be responsible for the cost of inbound shipping. Upon arriving at our facility, your machine will be diagnosed by one of our technicians. This is covered under the initial $95.00.  You will be notified of our findings and the estimated cost of the ship in printer repair and repair parts. Upon your approval, we will send you an invoice for the cost of parts and labor. Once the invoice is paid, we will commence work on your printer. All printers that have been repaired will be thoroughly tested at our facility. You will receive a tracking number when your printer is shipped back to you.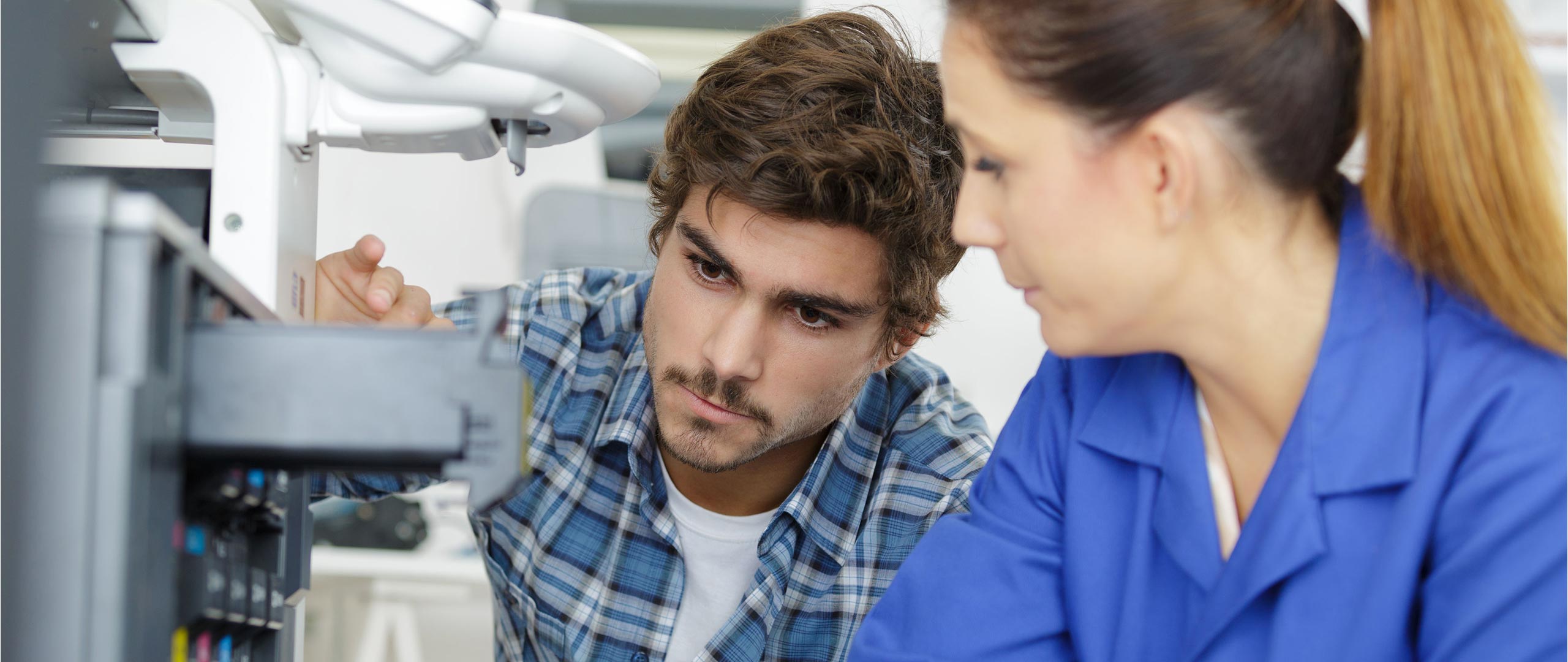 All equipment will be returned to you via UPS or FedEx ground unless other arrangements are made. All ship in printer repair services come with 90 days unconditional warranty.
Note: Advanced Business Systems LLC is not responsible for shipping damage. Any damage incurred during shipping due to improper packing or non-original packaging will not be repaired.
Please address all packages to:
Advanced Business Systems LLC
3467 Quakerbridge Road
Hamilton, NJ 08619