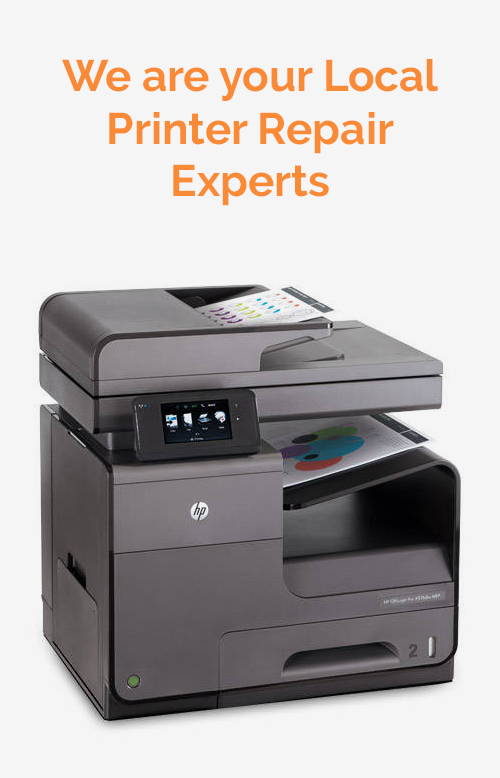 Printer Repair NJ Lexmark printer troubleshooting at an affordable price. The mission of Printer Repair NJ is to provide the best and affordable services to the local clients based in NJ and NYC. Printer Repair NJ accomplishes this by being there when clients need them: In just 4 hours, our technicians can arrive at your door to service your Lexmark printers.
When speed is essential to get the printer up and running, replacement may be quicker than repairs. In that case, Printer Repair NJ can install replacement printers, copiers or any other office equipment.  If we cannot repair the printer on site a loaner machine will be installed until repairs are performed.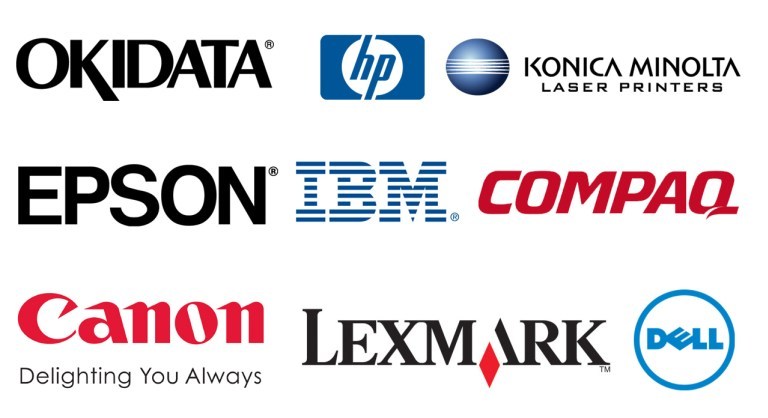 Lexmark Printer repair Service Plans
Your Peace of Mind is our Motto
Lexmark printer troubleshooting service plans are very cost-effective and provide you a worry-free additional coverage. A Lexmark printer repair service plan can provide additional years of service for your printer and customer support from the date of the purchase of your Lexmark printer. This Service plan does not protect your printer against excessive downtime, unforeseen accidents. We want you to enjoy peace of mind for years to come with printer repair NJ's When you know your new Lexmark printer is covered Printer repair Nj's services plan you also enjoy a hassle-free workflow.
The number for Lexmark Printer Repair Service  +1-609-689-9919
The time when you are experiencing Lexmark printer problems and its errors, it is necessary to quickly resolve the problem, so that the performance of the end users might not get interrupted.  Printer Repair NJ provides the expert printer repair services for all leading brands of printers, whether it be Canon Printer repair service, HP printer repair service, Lexmark printer troubleshooting service or any other brand of printer. Our expert technician will repair it within the least possible time. For Lexmark Printer Repair, we have provided a warranty contract by the manufacturer to our customers in which any type of device repair is free for the whole first year.  And when the contract gets expired, the customer has to ask from our expert.