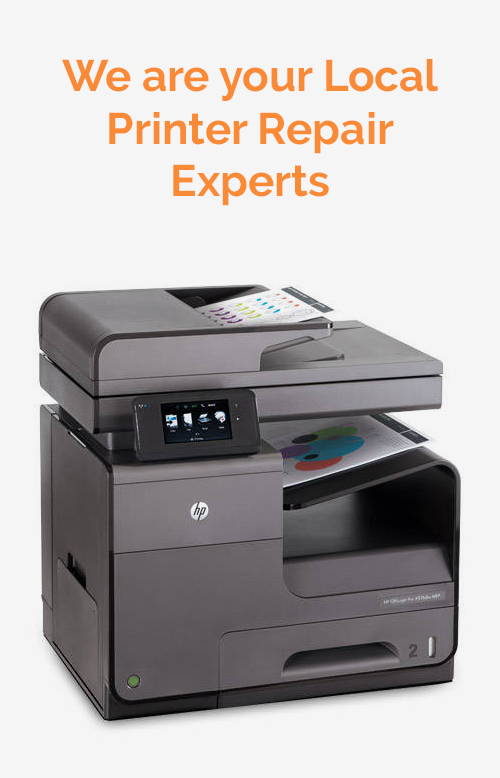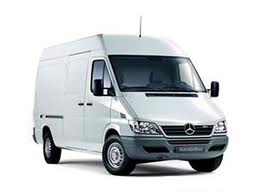 Our mission is to earn our clients' absolute confidence of being a reliable and dependable printer field service repair provider. Our Technicians are authorized to do Field Service Printer Repairs near the whole Northeast and Mid-Atlantic regions in a fast, courteous and professional manner. Our Field Service Technicians are fully trained and possess technical skills to ensure that business or home-based equipment is properly maintained and repaired with minimum downtime.  Our technicians can provide quick emergency services and onsite contract services. On emergency situations, ABS can dispatch the team of technicians soon after your call and the printer will get fixed or replaced in just 4 hours.
Our technicians visit companies and organizations to install, maintain, and repair a wide range of commercial and business imaging equipment. With each visit, your equipment is tested for full functionality before the technician leaves your site.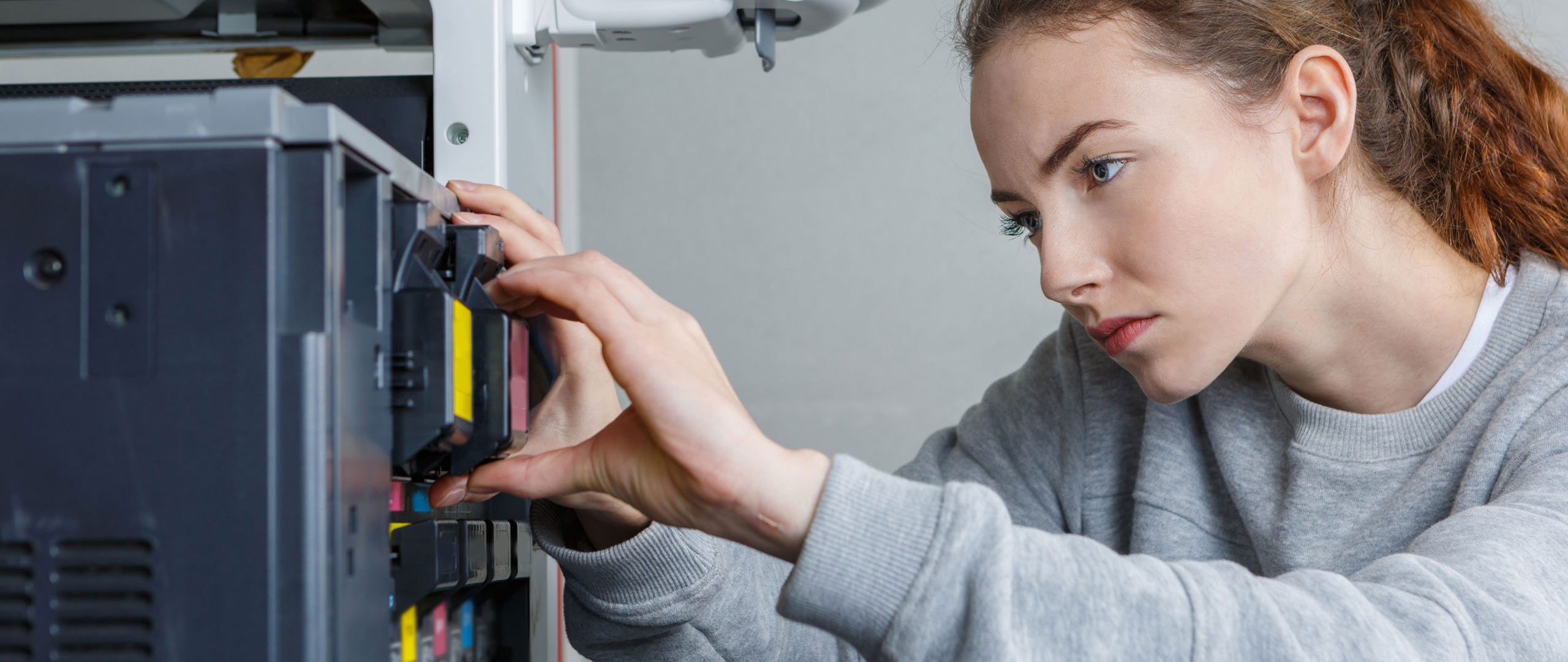 ABS Service Technicians come with fully stocked Service Vehicles to perform Laser Printer Repair Service and Maintenance in NYC, NJ, NY, PA, DE, MD, New York, NYC, Brooklyn NY, Bronx, NY, Queens, NY, Staten Island NY, Nassau County NY, Suffolk County NY , Rockland County NY, Westchester County NY, New Jersey, Philadelphia, Baltimore, Northern Maryland, and Delaware.
Advanced Business Systems Team members objective is to provide our clients with the most comprehensive list of predictive printer diagnostics, maintenance, and repair services presently available. Want to know more about field service repair? Do call us now and get your printer repaired.
We can also assist network administrators with network installations, troubleshooting, network monitoring, and management and advisory support in all IBM, Novell, Apple, Digital, Banyan, and Microsoft operating systems used in any environment. You can contact us at any time whenever you feel that you need our help. Our Printer Technicians will get you to worry-free within no time.